Freshly harvested products are deliciously served in Farm to Table style through thousands of spas, hotels and resorts around the world – from Dallas to Dubai. We ensure guests enjoy layered journeys of relaxation, with an authentically crafted dip into skincare nourishment using U.S.-grown organic fruits, vegetables & herbs, and small batch liquors. It's true Farm to Treatment!® In a FarmHouse Fresh spa service, you might be cocooned in a Texas wildflower honey and papaya body wrap. You'll be gleaming from our tingling organic pumpkin puree facial mask and superfood serum made from Texas winery grapes that puts the bright in bright-eyed-and-bushy-tailed. We strive for splendid, carefully crafted enjoyment from Seed to Spa.®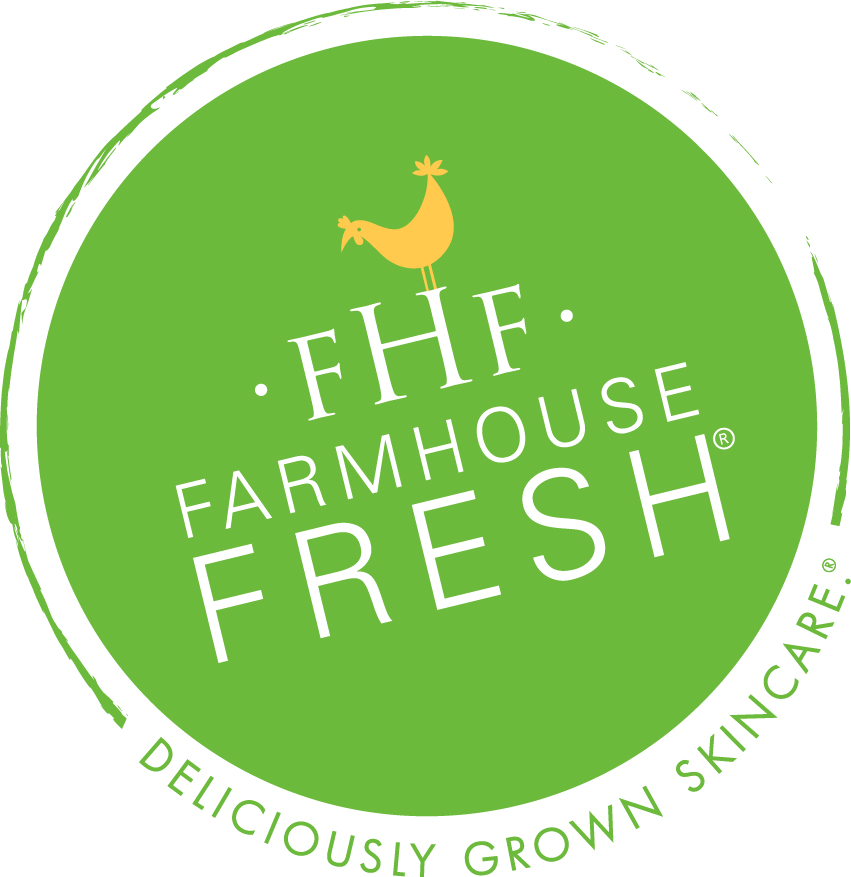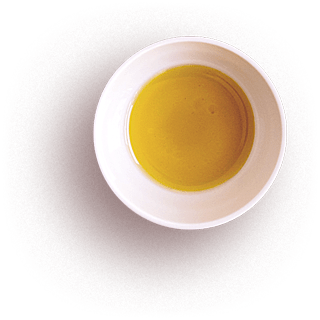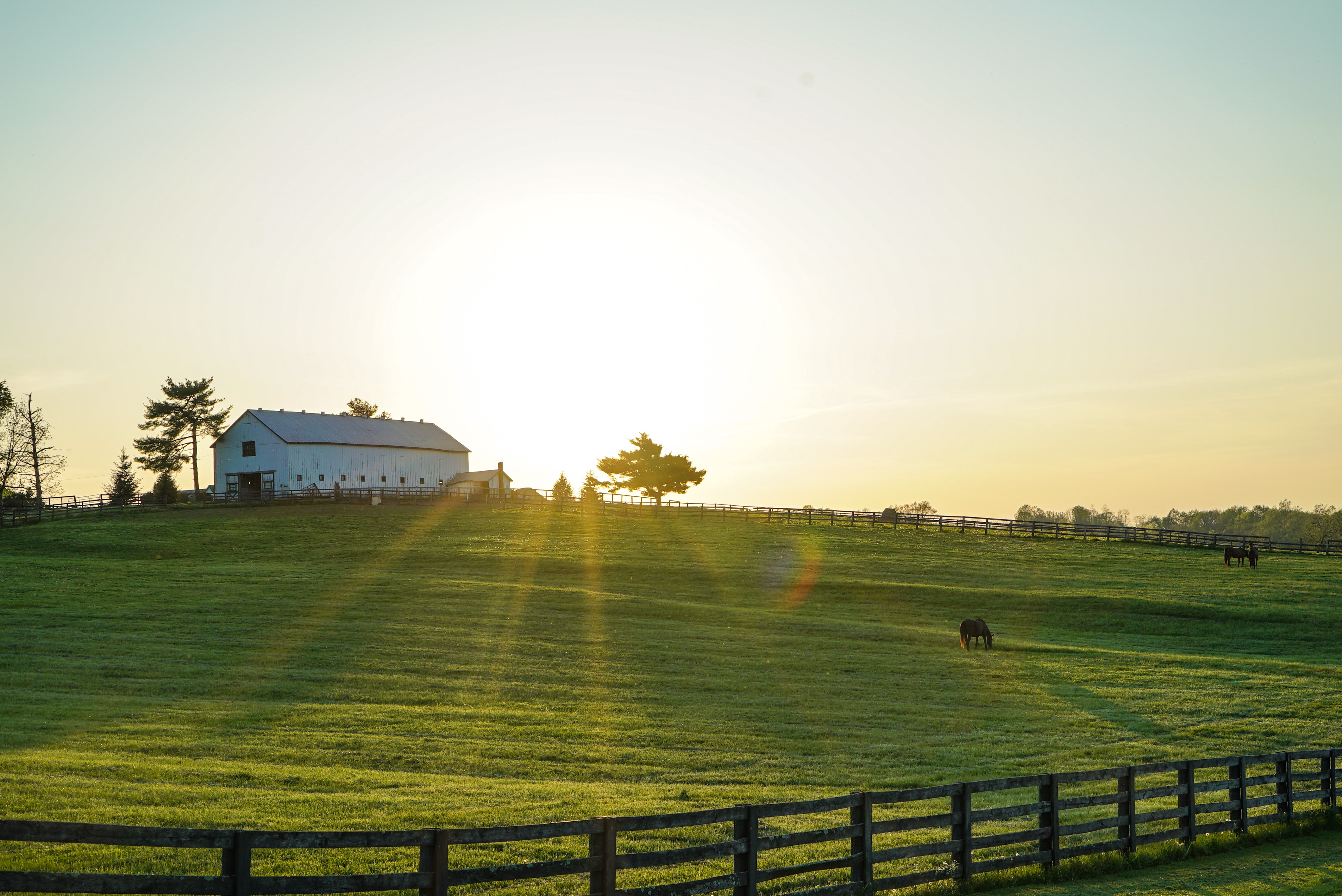 AT HOME ON THE RANCH IN TEXAS
Located on a hilltop ranch in McKinney, Texas, our FarmHouse Fresh team grows and crafts skincare products that are two things: freshly harvested and deliciously served in spa treatments. Whether certified organic or using up to 100% naturally derived ingredients — all our products are chock full of fruits, vegetables, milks, and more from U.S. farms, including our own. We are proudly made in the U.S.A. and we put just as much love and care into our products as we do in cultivating what goes into them.
Lavender Harvest Gift Basket
MADE IN THE USA, PACKAGED BY HAND, WITH LOTS OF LOVE. From charming glass bottles to pots of complexion perfecting goodness, each product is lovingly crafted and packaged for that special someone who will enjoy it! From baskets to table top displays and canvas tote bags — all are hand made in the U.S.A.